A Private Branch Exchange (PBX) is a phone system within a business. Phone System gives businesses PBX capabilities without investing in complicated and expensive equipment. You can replace your existing on-premises PBX system using a wide range of features delivered by the Microsoft 365 Phone System. Continue reading to learn more about the phone system.


Many businesses are now using Microsoft Teams because it helps users to share files, make video calls, send texts on a single platform. Microsoft Teams telephony uses IP-based voice connections, which is also known as SIP Trunks. Using this technology, you can establish uninterrupted connections across the globe. Finally, we will conclude that you can take business communication to the next level by investing in
Phone System Microsoft Teams in UAE
or other countries.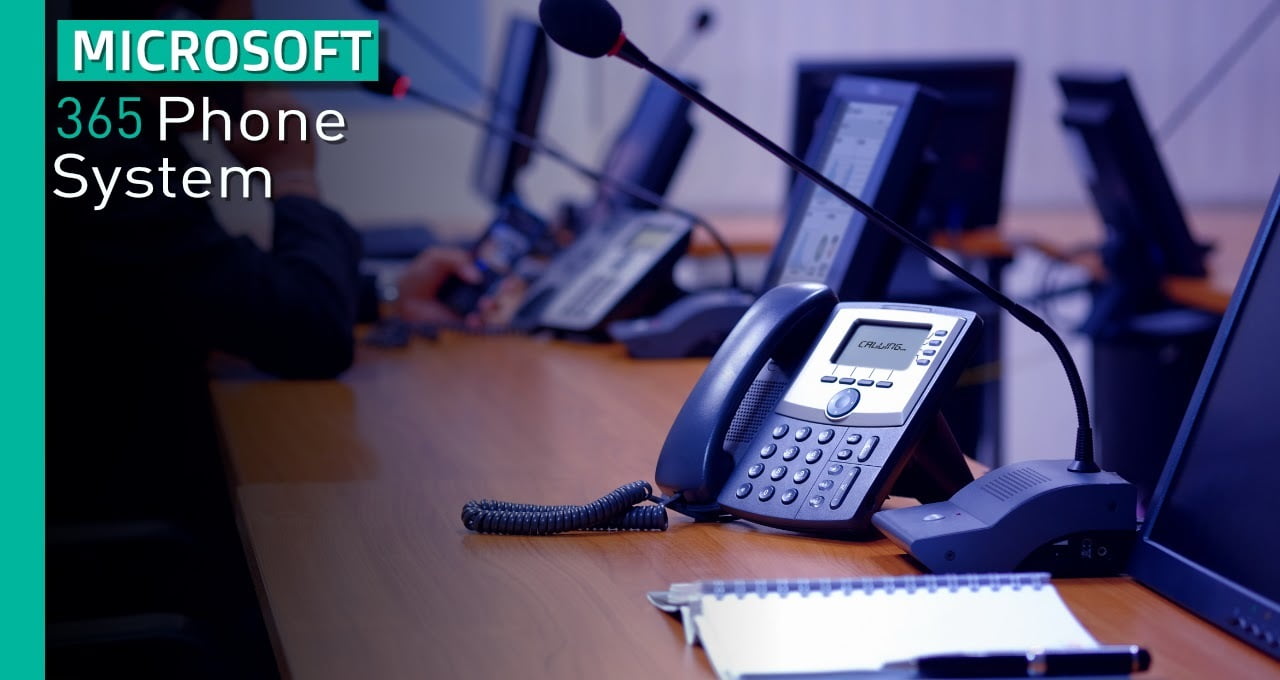 Phone system users can also use Microsoft Teams or Skype to receive, transfer, place, mute, and unmute calls. Users only have to click on a name in their address book to make an online business call to that person using Teams or Skype. You can use your mobile device or a headset with a PC or laptop to place or receive phone calls using the phone system. Most of the IP phones also work excellent with Teams and Skype. You can also use them to make online business calls.
Calls between two in-house people are handled internally within the phone system and never goes out to the Public Switched Telephone Network (PSTN). This internal calling facility makes the
Microsoft cloud phone
system in UAE
or other countries a cost-effective solution. Microsoft also provides multiple options for connecting the phone system to the Public Switched Telephone Network for making calls outside of the organization.
With the help of
Microsoft Teams telephony integration in UAE
or other countries, you can access several calling features and control functions like:
Call Queues:
You can configure call queues, select the routing option, and set up hold music.
Transfer Calls:
Users can easily transfer calls to other devices using the phone system.
Voicemail:
Users can also set up cloud-based voice mail in this system and configure their own settings and answering rules.
Call Blocking:
You can also add PSTN numbers to create a block list.
Call Forwarding:
Phone system users can also set their own forwarding rules.
Cloud Auto Attendants:
You can create a menu system to locate or transfer calls to other company users.
Caller ID:
The system can also create detailed internal and external caller identification information.
Siemcom is an experienced IT company offering Microsoft certified Session Border Controller (SBC) that helps businesses to make connections between Teams and the phone lines. Get in touch with us now to leverage the power of the Microsoft 365 Phone System.