Video conferencing has become popular than ever before. It allows people to join or host a conference literally from anywhere, whether in the office, hotel, or airport. Participants can join a video conference from almost any device that has an active internet connection. It delivers efficient working agility and fast track progress.
As a renowned communication and IT firm, Siemcom believes that any technology can be affected by the human element and the surrounding environment. Video conferencing is no exception. The tools and devices you use for virtual meetings can make the difference between a poor and smooth video conferencing experience. Siemcom has brought a full range of video conferencing devices at reasonable rates. We always recommend our clients to use the
Polycom conference system in UAE
or other countries to improve the overall experience of video conferencing.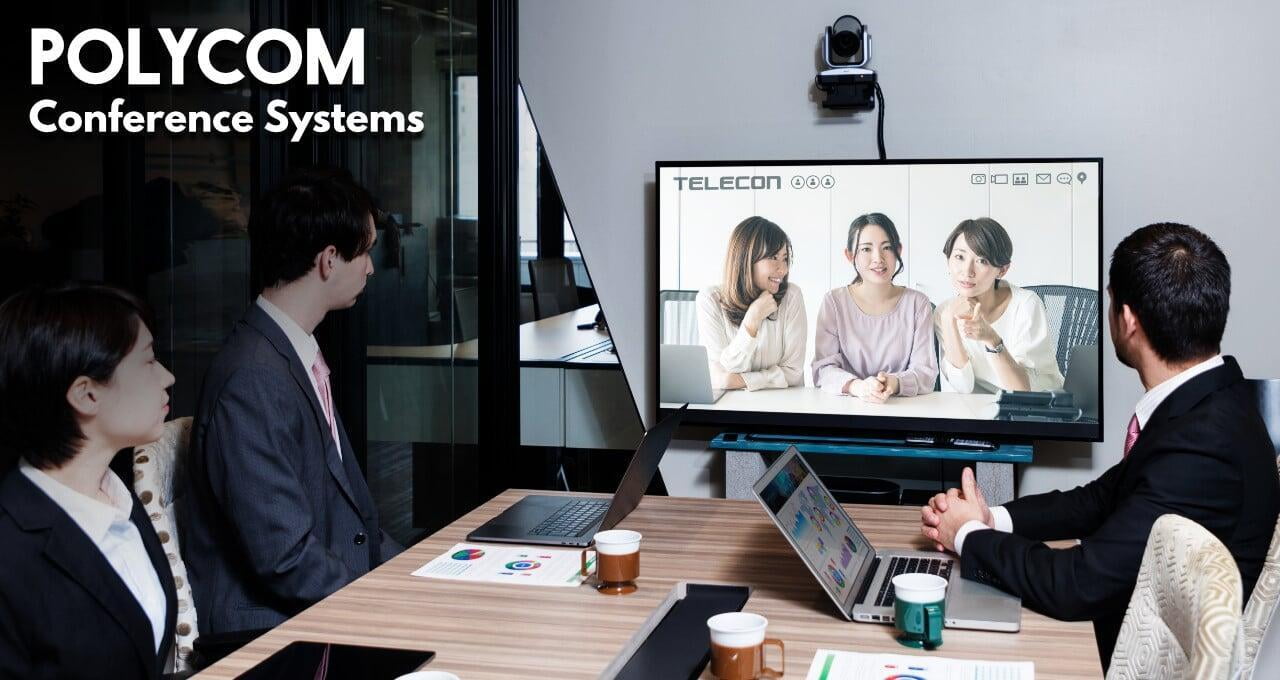 About Poly


Polycom and Plantronics together make Poly, a global communication company, widely popular for offering world-class products and services. Poly gives users the confidence and flexibility to join or host a meeting from anywhere in the world. In the section below, we will reveal a list of the best-selling Poly products that you can use to leverage the power of
Polycom video conferencing in UAE
and improve your overall experience.
Poly Studio X


It is a smart USB video bar that understands what's happening in the conference room and intelligently adjusts itself accordingly. This product features a 120-degree field of view with 4K resolution. The advanced correction technology of this system will ensure the best-in-class meeting experience for you.
This is a perfect device for mid-sized video conferencing rooms. This all-in-one video bar also supports cloud video services. Poly Studio X50 is easy to use. You do not require your PC or smartphone to operate this device. You will see and hear clear video and voice if you use this device for video conferencing.
It is the small version of Poly Studio X50, and it is suitable for small rooms. All the features of Poly Studio X50 are also available in Poly Studio X30. This is a perfect system to conduct a video conference with 3 to 4 men in a room.
Polycom RealPresence Group Series
It is an enterprise-grade tool that can bring your team members closer. So don't worry if you are away from your team or vice versa. Polycom RealPresence Group Series can always help you stay connected with your team.
These are the few Poly devices that you can consider using for video conferencing and improve your overall experience. You can contact Siemcom to learn more about any
Polycom video conferencing system in UAE
. We are one of the most trusted companies offering exceptional communication & IT solutions in the UAE market. Our team consists of experienced engineers who have years of experience in the IT industry. You can rely on us to avail world-class IT solutions.