In this age of digitalisation, if you are still wondering whether or not to adopt cloud computing and migration, you are already behind the majority of companies in your industry. In this era of relentless innovation and a fast-paced digital economy, it makes every sense to move your business to the cloud as it allows you to work more efficiently, agilely, and do more with less. Cloud computing has already become mainstream as a significant number of enterprises across the globe have shifted to the cloud to make operations easier.


Many companies provide cloud management services in UAE and other countries. You can hire one of them for migrating to the cloud and access its unique business benefits. From flexibility to better collaboration, there are several reasons companies are switching to the cloud over traditional ways of computing, especially for data storage. Continue reading to learn about the reasons for which you should move your business to the cloud.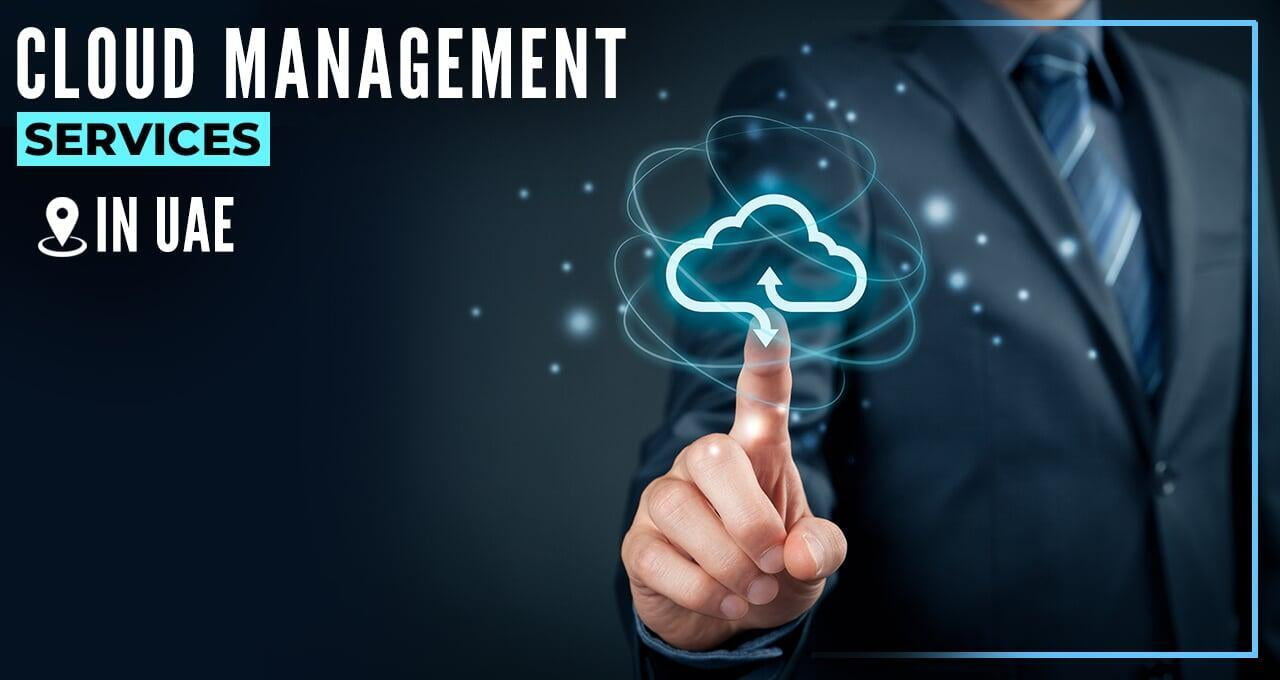 Flexibility


Cloud-based computing, data storage, and recovery services are suitable for companies with fluctuating or growing bandwidth demands. It allows businesses to scale up their capacity when needed. As a result, they can easily meet the growing demand. The flexible solution will also back you up in case if you want to scale down again. Leveraging the power of cloud computing, you can quickly get a higher level of agility which will help you gain a competitive advantage.


Better Collaboration


With the help of cloud computing, your team can access, modify, and edit documents anytime from anywhere they want. Cloud-based workflow, file editing, and sharing software will help your employees work with better collaboration with other team members. It will improve your team's overall efficiency.


Data Backup


Many cloud service providers or CSPs offer cloud backup services in UAE or other countries to help businesses protect their data. With the help of this service, you can send a copy of data to another network using an off-site server hosted by your CSP. Using the data backup facility of CSPs, you can access major benefits like:
● Convenient file sharing
● Easy automation and synchronisation
● Scalability
● Better usability and accessibility
● Disaster recovery


Auto Upgradation


A spectacular benefit of cloud computing is that the servers are off-premises, and therefore the maintenance and up-gradation is none of your responsibility. Your cloud service provider will roll out regular updates, including the new security patches. As a result, you don't have to spend much time maintaining your system, which will leave you free to focus on core operations that matter the most for your business. The beauty of auto up-gradation in cloud computing will enable you to stay ahead of the curve.


Siemcom is a trusted communication & IT service company offering a full spectrum of
network management services in UAE
and other countries. Our engineers are well trained, highly experienced, and committed to helping businesses simplify their operations using modern technology and IT solutions. Get in touch with us to learn how we can help you with cloud migration.