In today's constantly evolving digital world, businesses are shifting more towards a network that is powerful, fast, responsive, and secure. An efficient network is able to unlock the true potential of businesses that are reliant upon technology. The significance of safe networking solutions for today's businesses is undeniable. As many companies have to deal with serious complications and challenges while maintaining a secure and uninterrupted connection within their premises, it is necessary for businesses to consider advanced and technically improved networking solutions designed for extreme work environments.


Every company needs powerful and efficient networking solutions to perform endless business operations and continue communicating with its clients. It is important for the growth of the company and for building a strong relationship with clients in the long run. To get cost-effective networking solutions that can ensure work efficiency, better collection, smooth communication and safety of your business, you need to reach out to a trusted Extreme Networks partner in the UAE.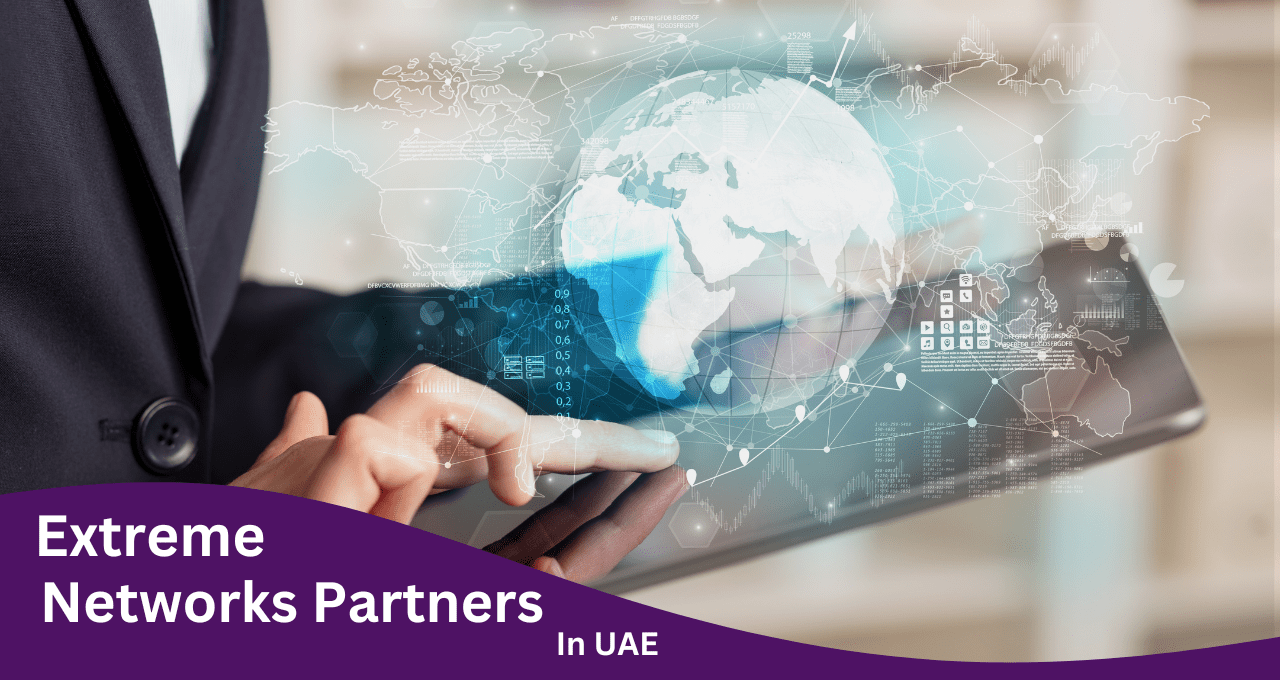 About Extreme Networks
Extreme Networks is a well-established networking company that offers products for IT infrastructure and networking. This company designs, manufactures and develops wireless and wired network infrastructures to help businesses manage operations and communication in a more effortless way. Extreme Networks is also known for software development for access controls, analytics, network management and more. It is a leading company in the global networking industry for its innovative solutions.
Extreme Networks Solutions- Overview


Extreme Network Router


These high-performing routers are designed for the most demanding enterprise, campus, data center and service provider networks for excellent collectivity and security from cyber-attacks and breaches.


Extreme Network Application


These applications give companies IT and business insights with network-powered application analytics and optimization solutions.

Extreme Switching


With role-based policies, secure link encryption, and hyper-segmentation, these products can ensure better protection for your network while simplifying all aspects of network operations from deployment to support.


Extreme Wireless
The wireless solutions enable businesses to connect with others within the network range and ensure a fast and efficient work environment.


To get the best networking solutions for your company, reach out to us, a partner of extreme networks in the UAE. Siemcom is a system integrator that allows businesses to shift their networks to a cloud-based service model. We help clients improve IT efficiency and security in a business while reducing downtime with Extreme Networks products. We are also a trusted provider of Telecom & IT solutions, IT infrastructure, and Wireless Network design & implementation services for today's fast-paced industry.

To learn more about our products and get expert advice, give us a call and visit our official website.