Microsoft Office is the holy grail for any type of documentation work whether it is for school or office work. But it is an expensive application and can retail for over $200 for a single PC license.
How to activate an MS Office package


● Open the Office Program


Programs like MS Word and Excel come pre-installed with laptops with a year of office subscription for free. You can start the process of activation of your account by opening one of these applications first.


● Choose an Account


An activation screen will appear and you need to select the appropriate email address that has to be linked to your Microsoft account. You will be able to log in and access MS Office through this email address.


● Log in to Microsoft 365


In the next window, you need to enter the email address registered with Microsoft. Enter the password and click on next.
● Accept the Terms and Conditions


You need to accept the terms and conditions by clicking on the confirm button and your Microsoft 365 account should be properly licensed and ready to use.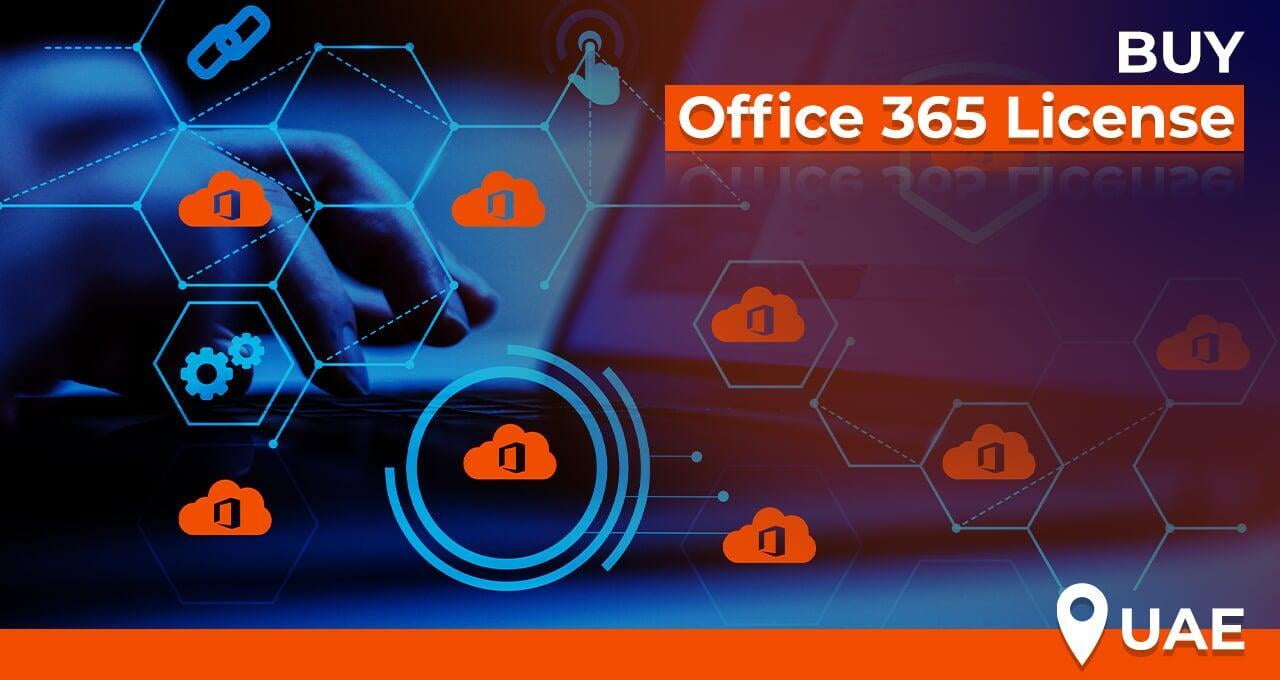 If you can not afford the full membership, there are ways in which you can use the services for free. Some of them are:


Microsoft Office Online




Microsoft has made a lot of their services available online for free. Office on the web is a browser-based application of the latest Microsoft Office Suite. However, there is a catch to this feature. These online versions of Microsoft apps only provide a limited experience. You can not access every function that is usually available on the offline version of MS Office.


Microsoft 365 Trial




Microsoft introduced the new Microsoft 365, which includes all their Office apps in one place. You can pay a fee to get access to every MS Office software or try it out for 30 days for free before making a decision. If you are thinking of buying a Microsoft Office license in UAE, get it through Siemcom to get an additional 20% discount on the price. Siemcom has a thorough experience with the technology that make up the Office 365 suite. They are experts at migration and configuration of customer information and workloads to the products that you purchase. It is the perfect solution for all the Microsoft Office needs of your business.


Buy Hardware with Preinstalled MS Office




Activated Microsoft Office packages come rarely bundled with laptops or PCs. Unless it's a special deal or offer, you will have to get it as an add-on. But these deals aren't impossible and pop out once in a while with a good laptop. If you feel the need to get a new laptop or PC for personal or office work, consider buying one that comes with MS Office preinstalled.
The pricing for Office 365 isn't going to break your bank, but if you are a student it can make a dent in your finances. These Microsoft apps are equally important for students who need to prepare their term papers, presentations and so on. For students
buying MS 365 in UAE
, you can not miss Siemcom's incredible deal of 20% discount on the subscription fee, which comes with added benefits like 24/7 customer service.