To run an organization, establishing a solid communication system is a basic requirement. There should be a proper communication network within the organization so that the workforce in different levels can communicate in a proper and effortless way. If you are looking for the best communication solutions for your business organization in the United Arab Emirates, then you need to get in touch with Siemcom. Siemcom is the provider of advanced communication and IT solutions in the UAE and a systems integrator in the field of IT and communication in the UAE market. It designs, sells, and offers a range of IT and communication solutions and has partnerships with different notable brands and companies. The range of communication solutions offered by Siemcom is reliable, affordable, and highly applicable in different industrial and commercial establishments.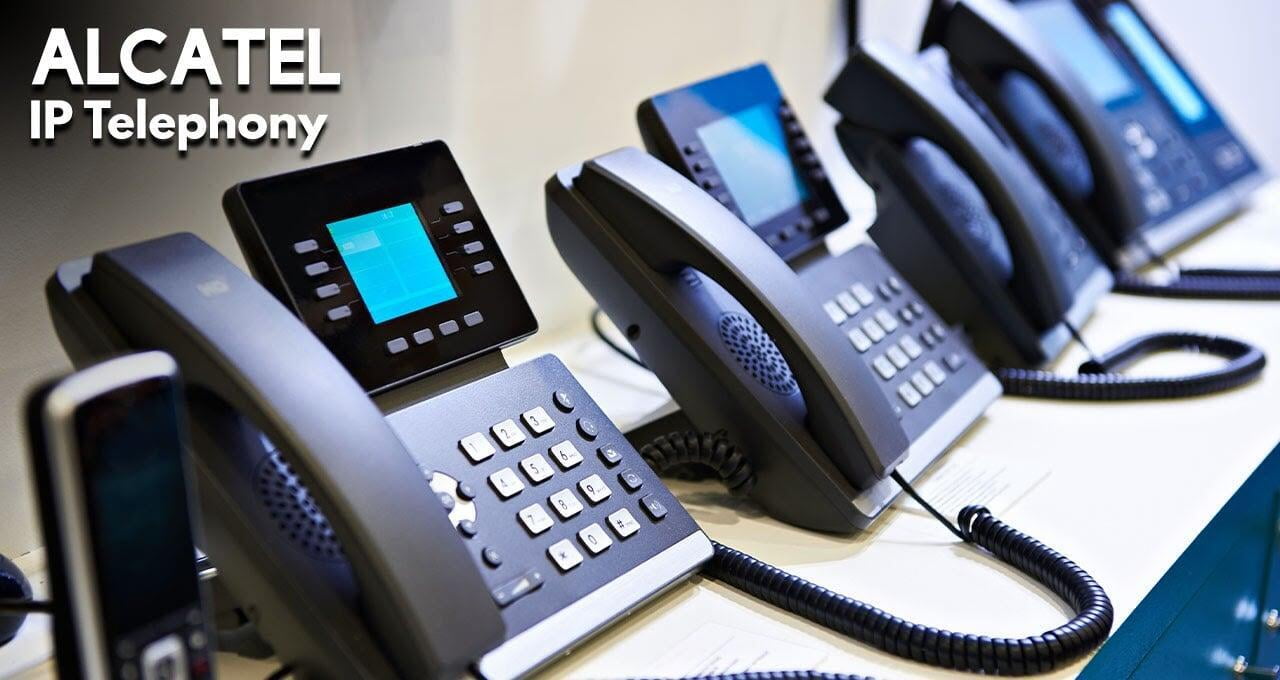 Siemcomoffers its turnkey telecom and IT solutions understanding the advanced communication needs of the modern industrial and commercial establishments. Hire Siemcom for using its state-of-the technologies and cost-effective solutions. The well-integrated services and solutions offered by this company can surely increase your business productivity.
Work Closely with the Most Dependable Alcatel Lucent Partner in the UAE
Having a robust foundation for cloud, network, and communication solutions proves to be very beneficial for any modern business enterprise. With Siemcom, this becomes easily achievable as it is an Alcatel Lucent Partner in the UAE. Whether you want to install a wired or wireless phone system in your organization or looking for desktop applications, or need off-site mobility to keep the users connected, Alcatel Lucentoffers a single network infrastructure for voice and data services.
Get Benefited by the Solutions of Alcatel IP telephony in the UAE
If you are looking for the most dependable business telephony solution in the UAE, you should go with Alcatel PBX in UAE. As an office communication server that combines effective telephony functions along with data management, Alcatel-Lucent OmniPCX is the most dependable one. If your business is a small or medium-scale one having less than 200 employees, then you can opt for Alcatel PBX in the UAE. This advanced e-communication server is a perfect global communication solution. The users can get the best enterprise communication experience on PC, deskphones, and smartphones. This increases the communication efficacy of the employees as well as guarantees customer satisfaction by improving the call connectivity and facilitates voice-based customer services.
With Alcatel IP telephony in the UAE, the users also get a choice of network configurations because of the flexible IP telephony infrastructure. Furthermore, the system comes with an easy installation facility in the voice or data environment in a very cost-effective manner.
So, to make the best utilization of these solutions, contact the Alcatel Lucent Partner in the UAE – Siemcom.