A cloud contact center is a complete suite of applications, tools, and cloud-hosted services that help contact centers in large organizations with sophisticated call routing, call masking, tracking, etc. Continue reading to learn more about cloud contact centers and their benefits.


Overview


As clients continue to expand their use of digital channels to connect with businesses, it is imperative for owners to modernize the contact center. Call centers only manage phone calls, but unlike a call center, a contact center handles all types of communication with clients over multiple channels. Traditional contact center infrastructure was prevalent a decade ago, but they were only providing limited options to businesses. Traditional contact centers were also difficult and expensive to scale. However, a cloud based contact center in UAE or other countries can easily solve these problems.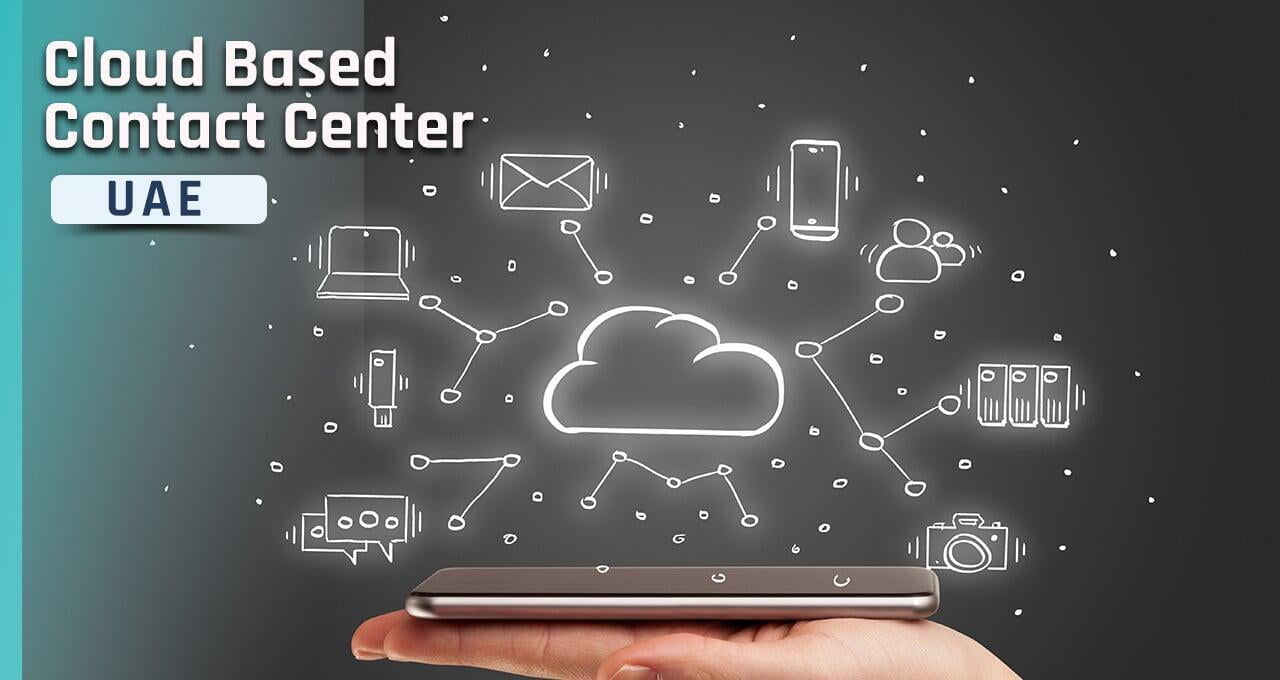 Cloud contact center solutions use advanced communications technology, and therefore it is considered a more efficient alternative than on-premises contact centers. Users of cloud contact center solutions in the UAE or other countries do not require any additional redundant hardware or maintain a data center. You can easily deploy a cloud contact center in minutes without making any huge capital investment.


Benefits


Failure to handle sales or support calls appropriately may result in lost revenue and damaged reputations. However, you can overcome this problem by using a cloud contact center to meet the challenges of communicating with your customers. The major benefits of using cloud contact center solutions are as follows:

Cloud-based software is accessible to anyone from anywhere with a computer and reliable internet connection. It means cloud contact center agents can work from almost anywhere, even from their homes.

You don't need expensive hardware, installing software, hiring system administrators, or fighting hacking attempts. Your cloud provider will take care of all these things. It will allow your team to focus on delivering exceptional customer service.

Cloud contact centers are also easy to scale. So, you don't have to worry about its up-gradation during your organizational growth.


Ziwo


Ziwo is one of the highest-rated cloud contact centers that you can use to manage phone calls, SMS, WhatsApp, and other modes of conversation all in one place. This cloud contact center solution is equipped with a full range of API and CRM plugins that will make the job for your sales and support team easier. Siemcom is Ziwo's authorized partner helping businesses to leverage the power of cloud contact centers. You can count on us to deploy the Ziwo cloud contact center in UAE. Some of its key features are:
Call tracking

End call survey

Call whispering

Call masking

Call data record

Roaming agent etc.
Get in touch with us now to learn more about cloud contact centers and Ziwo.