Ziwo-One of the Premier Cloud Contact Centers
Ziwo is an Omnichannel Cloud Contact Center Software (CCAAS) which is a straightforward solution for various companies to communicate with their clients over the phone, WhatsApp, SMS, and other mediums. One interesting fact is, Ziwo has already built plugins with most CRM and users can easily integrate this platform with any app, thanks to an open API architecture.
Ziwo connects 145 countries worldwide, including the GCC, allowing both large and small-scale companies to immediately expand their reach into new markets. Customer Experience is critical for your business, and that's why many companies utilize Ziwo Superpowers, such as Carrefour, Deliveroo, Floward, and Damac.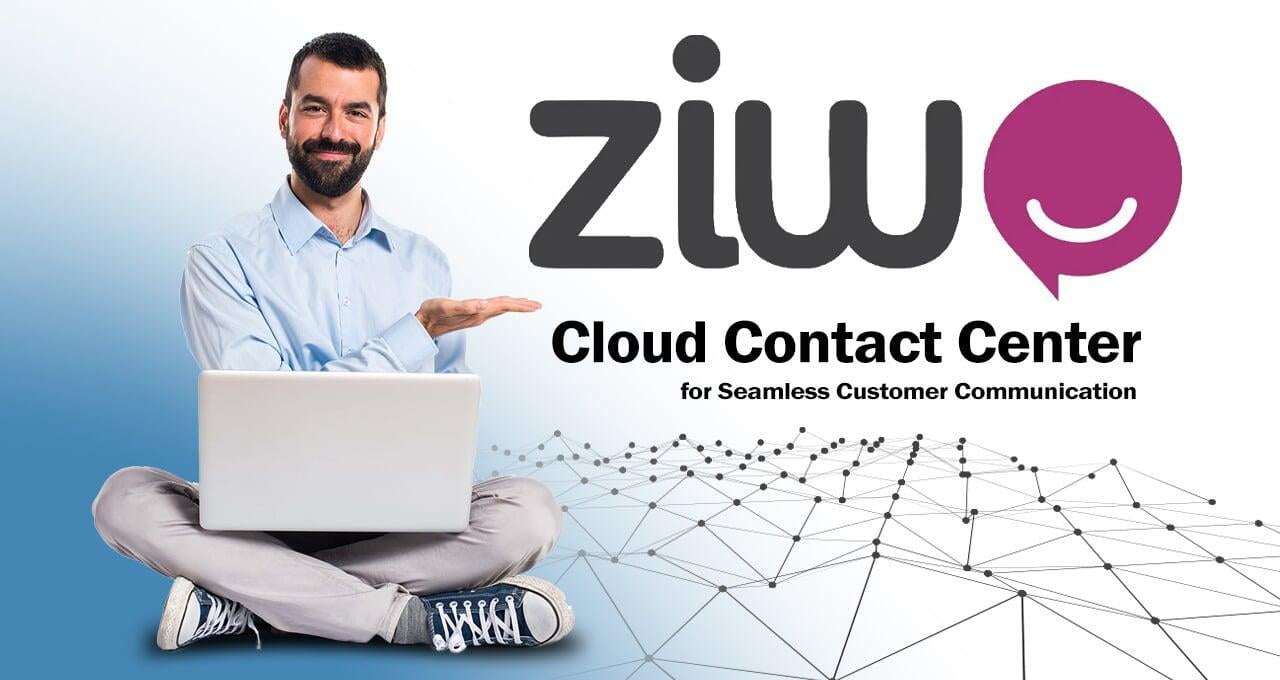 Advantages of Ziwo
★ The integration of ZIWO Cloud Contact Center with your preferred CRM system gives you a modern tool for an effective business phone system, as well as the ability to analyze, control, and optimize the relationship between your agents and customers, increasing productivity and the quality of their work.
★ Ziwo comes with API Based Readymade CRM plugins for Zendesk, Salesforce, Freshdesk, MS Dyamics 365, Freshsales, Zapier & ZOHO.
★ You can experience a call tracking feature that can be implemented for developers in very simple steps for marketing campaign tracking and sales.
★ Ziwo has a call masking feature that protects the customer's private data and ensures uninterrupted communication between your business and your clients.
★ Ziwo has an Agent and Admin Mobile App which is available on the go with call recording, inbound and outbound calling, status changes, etc.
★ Moreover, Ziwo cloud contact center can help businesses better track and understand the actual emotion of customers with this AI-based Emotion Tracking feature that comes with Call Recordings with an emoji display.
How to Find a Trusted Ziwo Partner?
Siemcomis one of the leading partners of Ziwocloud contact center in the UAE. We specialize in offering international-standard communication and Information Technology Solutions for businesses. We have been partners with Ziwo for many years.
Click here to discover more about our services. We offer a 14-day free trial of the Ziwo-cloud contact center. Claim your free trial now!